Tube-Type Cleaner With Air
Model
KA-4123-12 / KA-4123-24 / KA-4123-36 / KA-4123-48
Description

Tube type cleaner with compressed air to clean hard-to-access areas, such as filters and radiator.
90° angle and 5-port air outlet to increase accessibility and maximize air pressure and volume.
Ergonomic handle design enables users to control the air direction easily and work with the tool comfortably.
Specification:
Tube material
Aluminum
Working Pressure
90 psi / 6.2 bar
Max. pressure
170 psi / 11.7 bar
Avg. air consumption
5 CFM / 140 LPM
Inlet threads
1/4"
Item No.
KA-4123-12
KA-4123-24
KA-4123-36
KA-4123-48
Tube length
12"
24"
36"
48"
Tube length
304mm
609.6mm
914.4mm
1219.2mm
Overall length
15"
27"
39"
51.1"
Overall length
383mm
688mm
993mm
1298mm
Tolerance
±0.08" / ±2mm
Instructions:
Connect shop air to the cleaner tool.
Insert the tube to the car part or area to be cleaned (Fig 3).
Use one hand to hold the tube for stabilization during operation (Fig 4).
Use the other hand to hold the handle.
Press the trigger to introduce air into the tool to clean.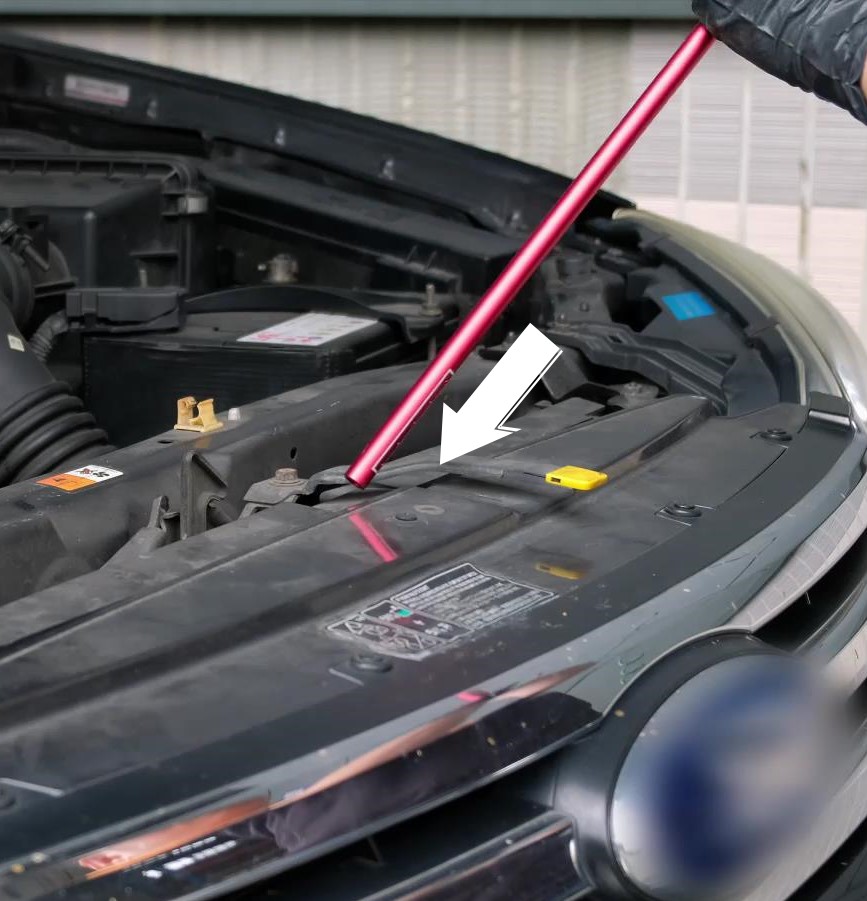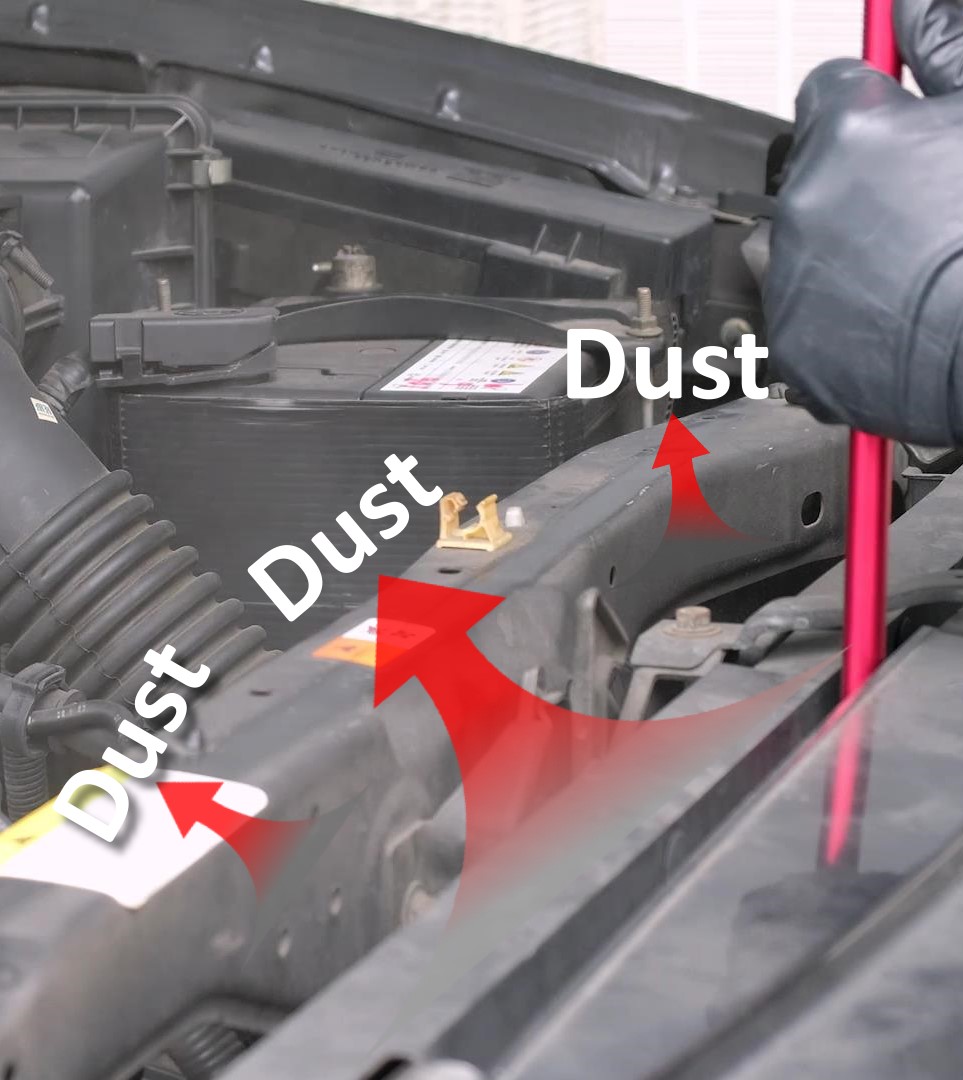 Fig 3 Fig 4