Cordless Soldering Iron Kit -12W
Specification:
12W
Ideal for integrated circuit work.
Use for general purpose and medium wire connection, repairs on small appliances, radios and TV's.
Working time: 90min.
Max Temp.: 932℉(500℃)
Content: Tip: KA-9886-S1, S2, H12 , Cleaning sponge , 15g Rosin Cores Solder
Blow Case package.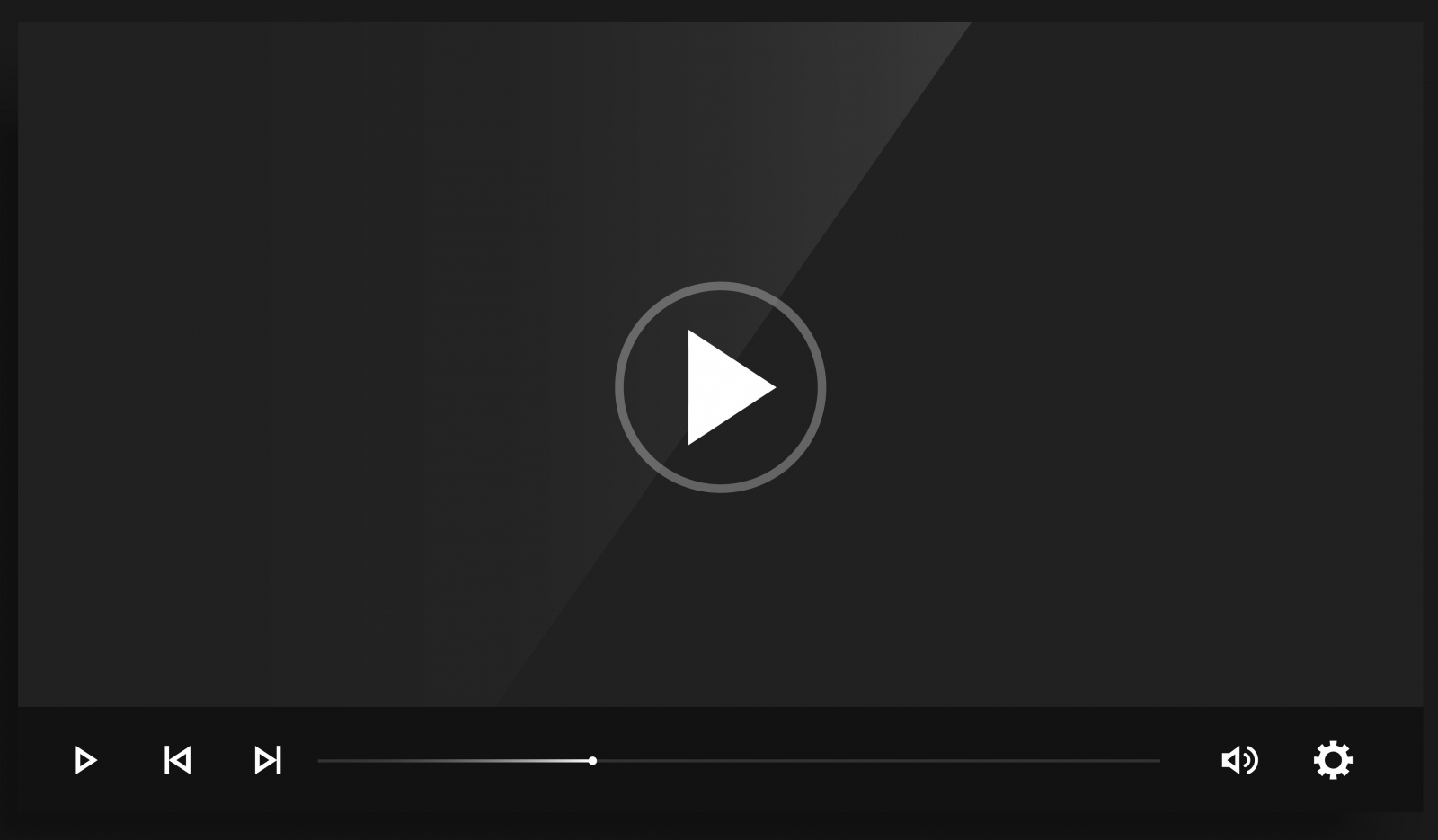 Advantage of Battery Operated Multi-Function Heating Tool:
Rechargeable Lithium-Ion battery (2,500mAH)
Charging time 3 to 4 hours.
20-90 minutes continuous runtime. * depends on the tip type
Protection of PC board for overcharging/over discharging / short circuit/ ESD.
Safe to carry on plane.

No more butane refills!!

Led Light attachment for illumination.
Easy to recharge by USB charge mode.
Excellent performance even in low temperature or unstable climate.
The housing stays COOL even pressing the on button continuously for minutes!!
| | | | |
| --- | --- | --- | --- |
| | | | |
| Housing stays cool even in prolong use for 30 minutes. | Protection cover | USB Charging | Charging Indicator |