Low-Profile 3/8" Dr. Cummins Oil Filter Socket - 28MM
Specification:
Extra low-profile 21.15mm height required for minimal clearance.
Chrome-vanadium steel for extra strength.
3/8" Dr. x 28mm
For 6.7L Dodge Cummins fuel filter canister (2010 & up).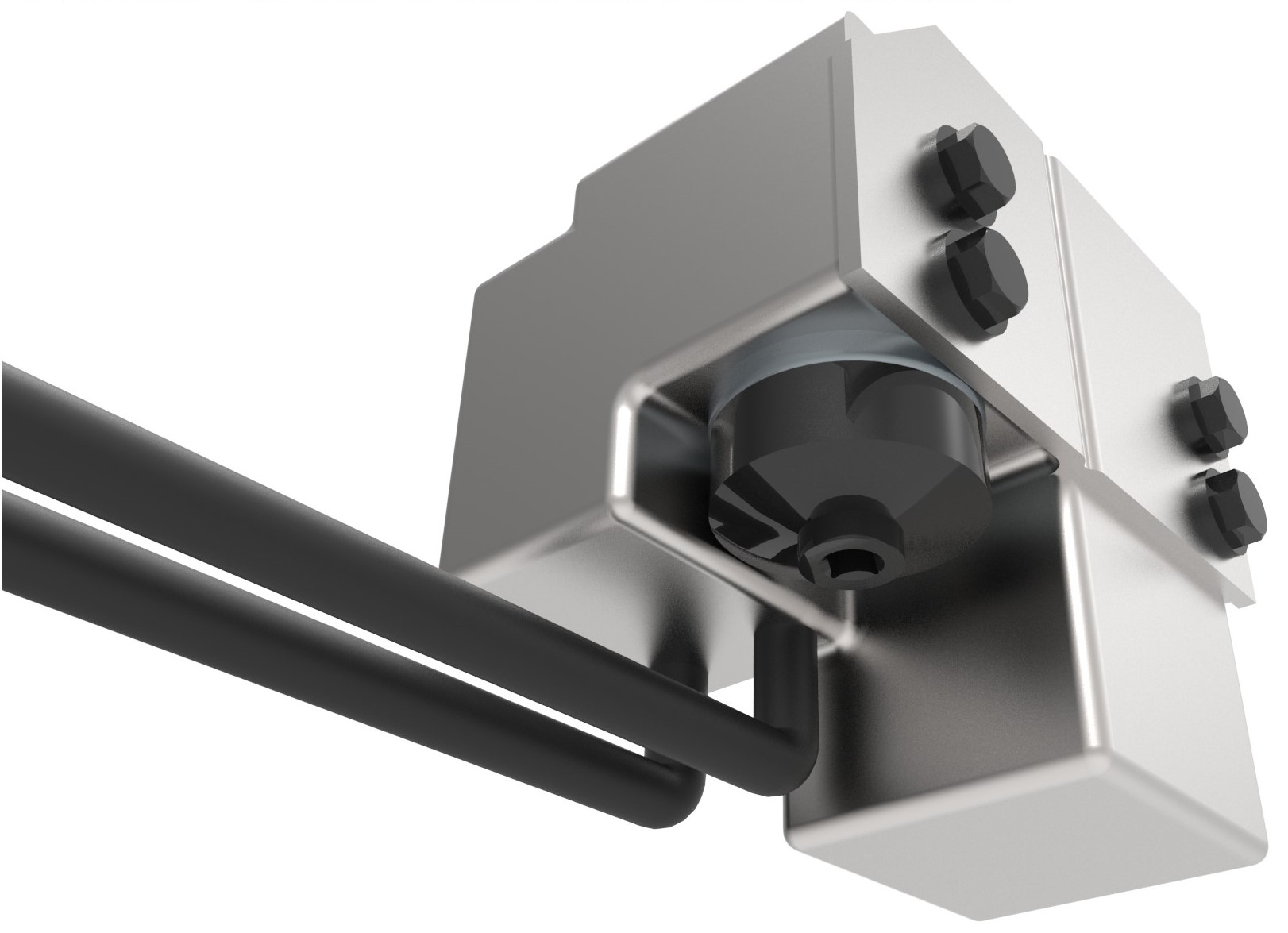 Warning: when installing fuel filter canister, tighten to the specified torque as shown on the canister.