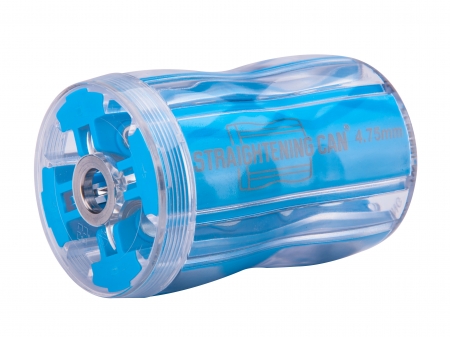 Specification:
Applicable for various flexible tubes, such as copper tube, brass tube, aluminum tube or stainless steel tube. It is also applicable for automotive, plumbing, heating system, air conditioning system, and industrial piping.
Description

Patent number: TW I565542 / TW D188175 / US 9,862,015 B1 / EP 3272436 / CN ZL 2017 1 0157133.3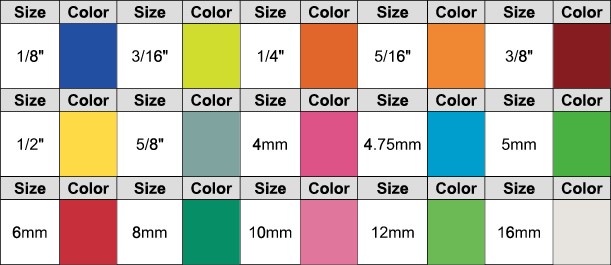 This tool can be used with metal tubes of different diameters by replacing 4 sets of pulleys at a time. This innovative structural design allows us to have more applications and can also be sold with sets, which is not a function of similar products currently sold on the market.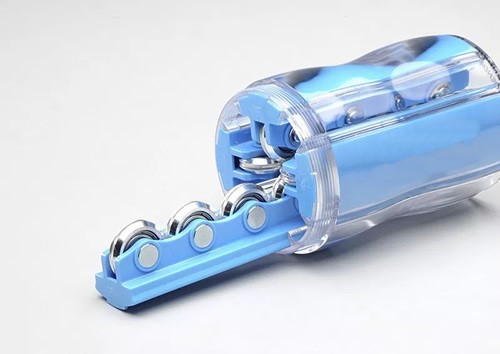 Matched diameter of pipe absolutely
The roller matingly contacts with the metal tube. This is no match for the products sold on the market today.