Cordless Hot Knife For Optic Fiber Cable & Knobby Tire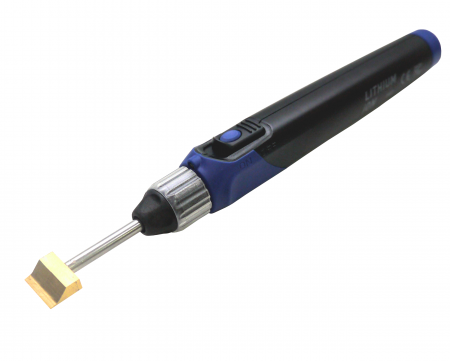 Model
KA-9888HK / KA-9888HKT
Specification:
Cordless, 30W
Pre-heat time: 20 Sec
Max Temperature: 400-500℃
Tip Material: Bronze
Housing stay cool
KA-9888HK
12 Sec to Cut Clean the Optic Fiber Flush !!!!

KA-9888HKT
Trim the new traction on the knobby tires.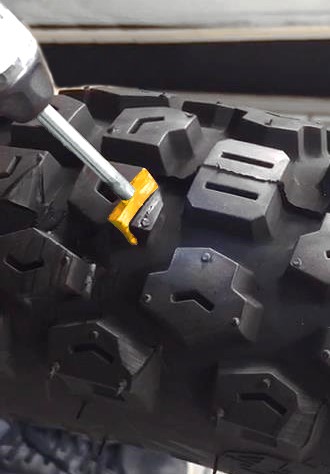 Warning/Precautions:
1. Always wear safety goggles & heat-resistance gloves while using this tool.
2.Only change tips when they are cool to avoid burn and injury.
3.Please keep small parts out of reach of children to avoid choking and swallowing small parts.