Finger Nail Brush for Mechanics - Staggered arranged.
Specification:
The strand is staggered arranged.
Description

The Finger and Nail Brush is specially designed to clean the finger and nails of mechanics.
Wet your hands with soapy solutions, insert your hands, twist and rotate and comes your clean hands!!
Kingtool Finger and Nail brush is a wonderful gadget that every mechanics shall have!!
Fun and Easy Way to clean your hands!!
Feature:
Each bundle is meticulously arranged to reach and clean the nail groove.
The brush strip could be removed and fold backward to form a hand-held brush.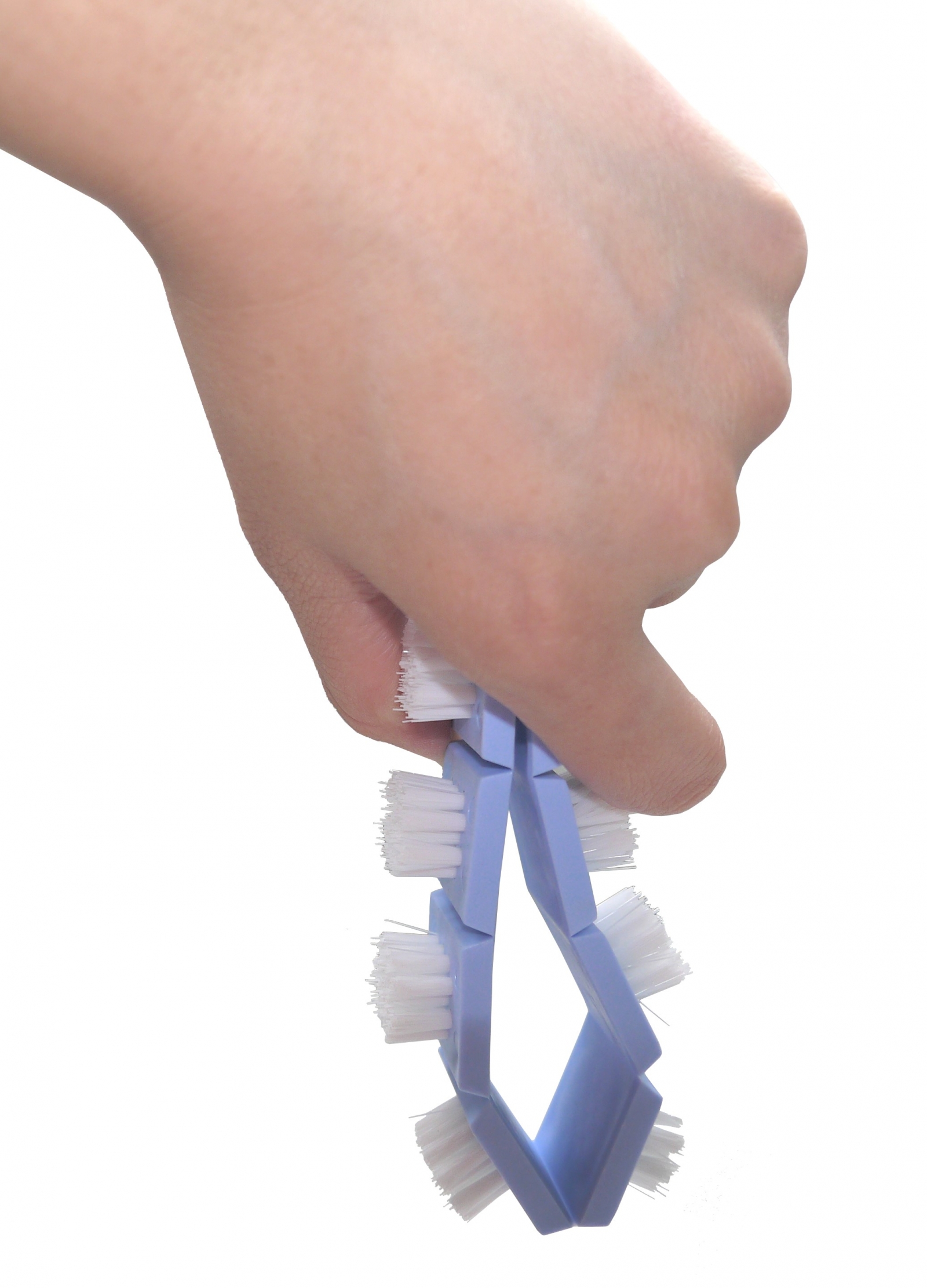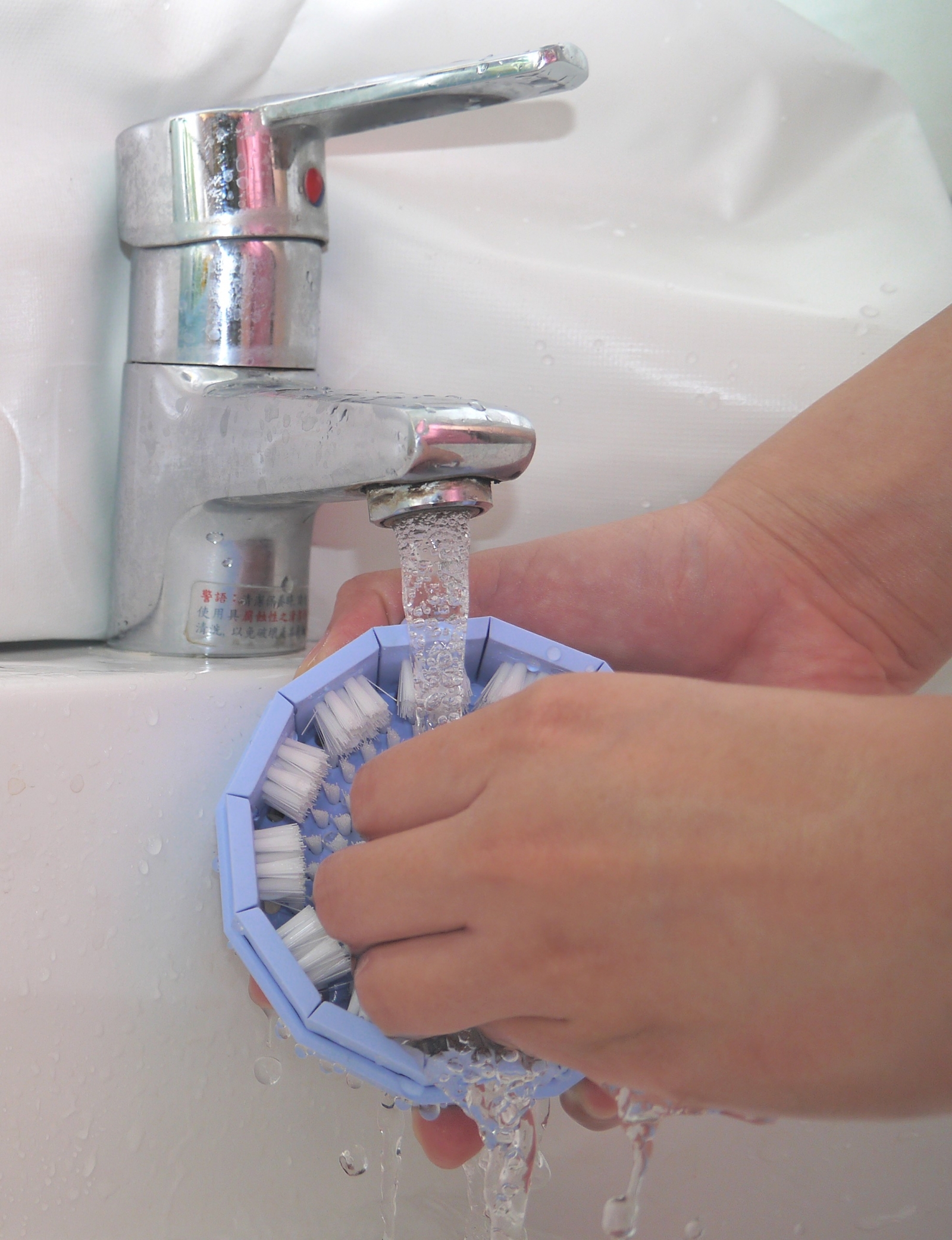 Related Products